Our Production
Topp Europe CO grew from small machining shop 15 years ago to leading manufacturing and trading company in Zhejiang province. It is strategically located in city of Ningbo - important hub of free economic zone and major sea port. We are trusted and reliable supplier from China to international companies from start ups to leading multinational corporations.
Our concept "One Stop Manufacturing Service" provides obvious benefits to Buyers around the world by consolidating production and shipments from one location:
CNC machining facilities: High tech CNC milling and lathe machines. All major materials and super alloys including Titanium, Inconel and others
Die casting facility: Hot and cold-chamber die casting machines, parts from few grams up to 10 kg. All major Aluminum and Zinc alloys
Investment casting facility: Most ferrous alloys including stainless steel, carbon steel ductile iron, etc
Injection molding facility: rapid molding process, all major grade plastic resins , custom colors
Stamping and forging facility: in-house tooling, custom sheetmetal stamping and assemblies, close die and open die forgings
Special finishes and custom treatments: sandblasting, electropolishing , anodizing, powder painting, etc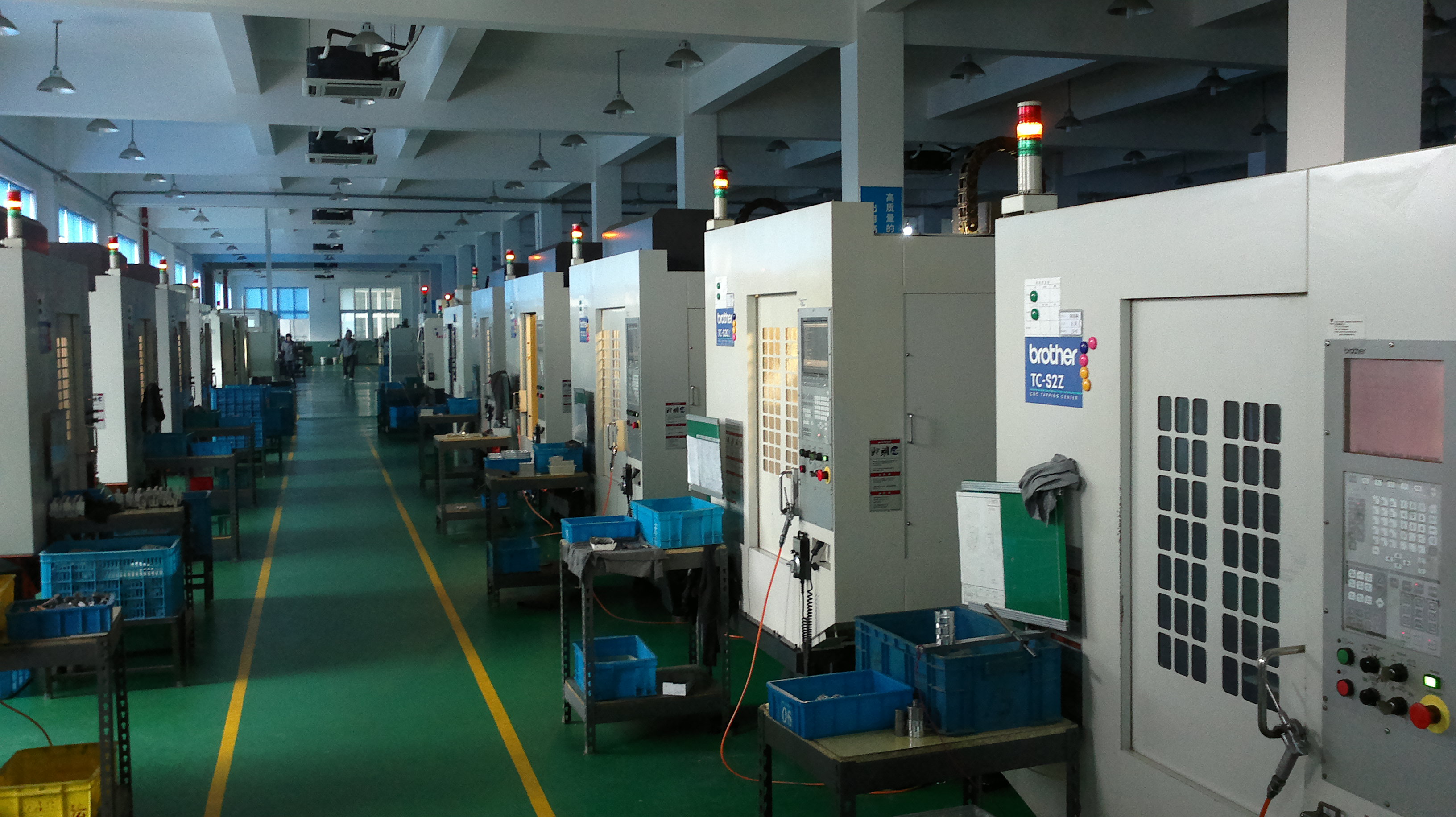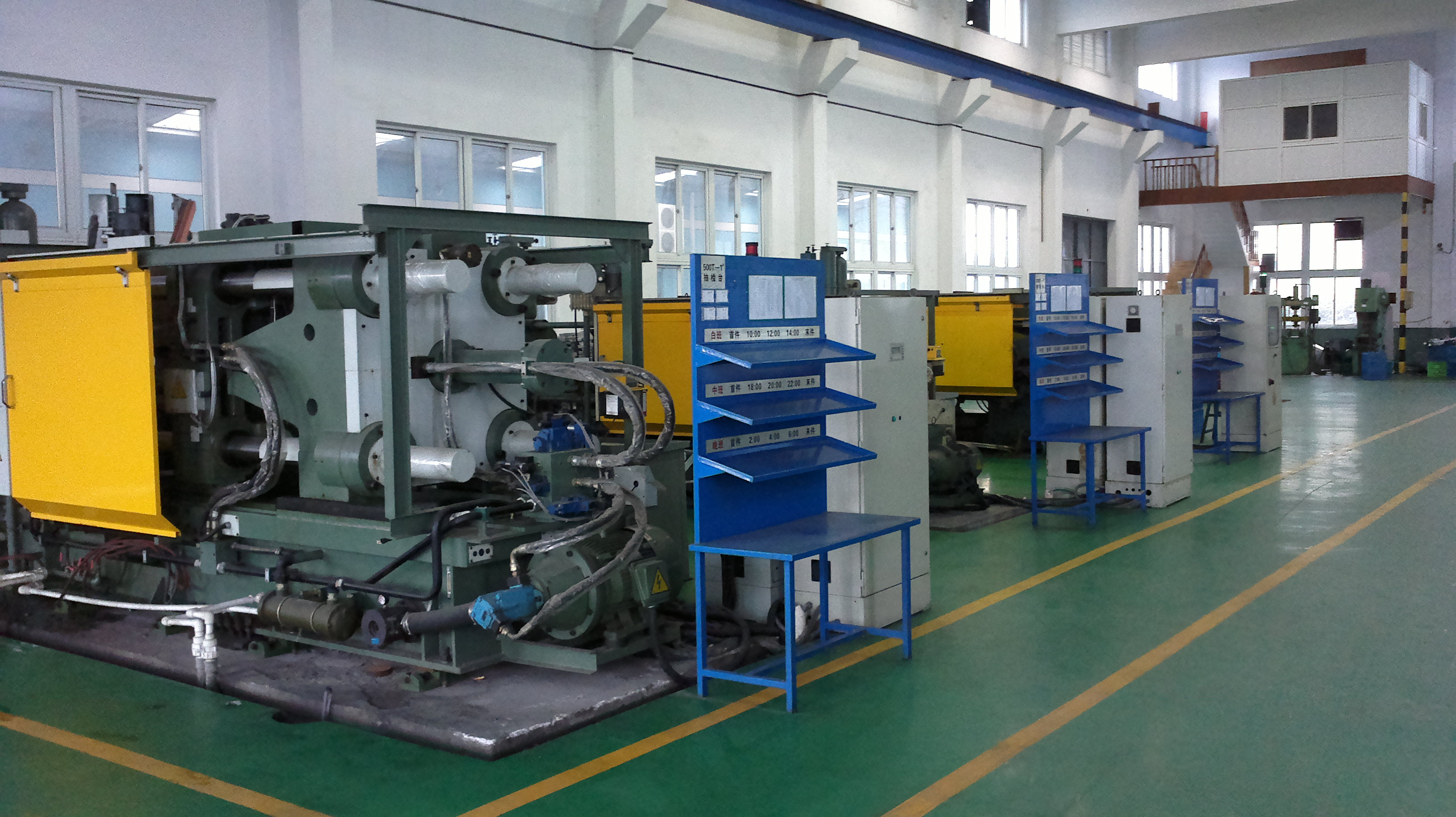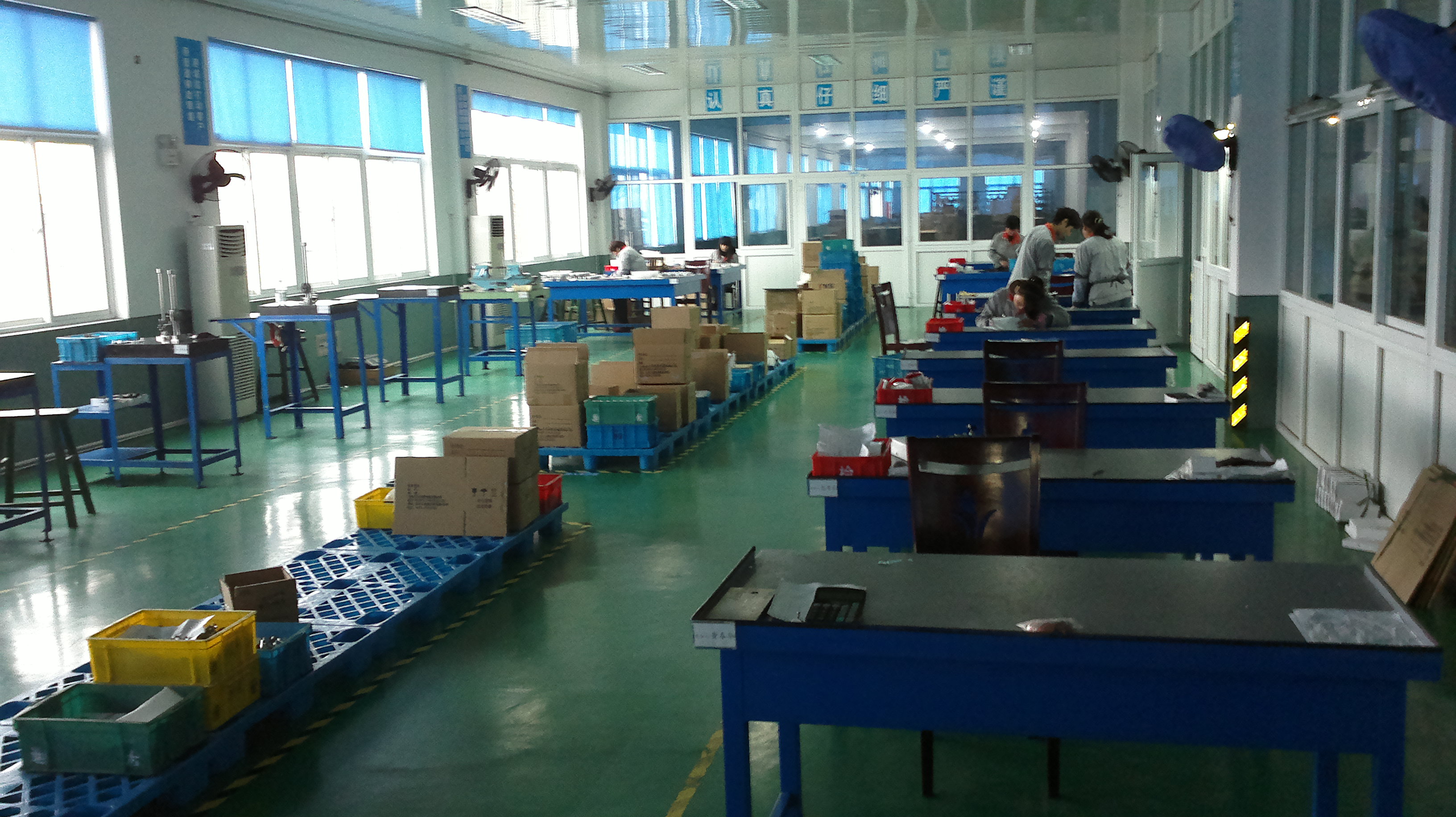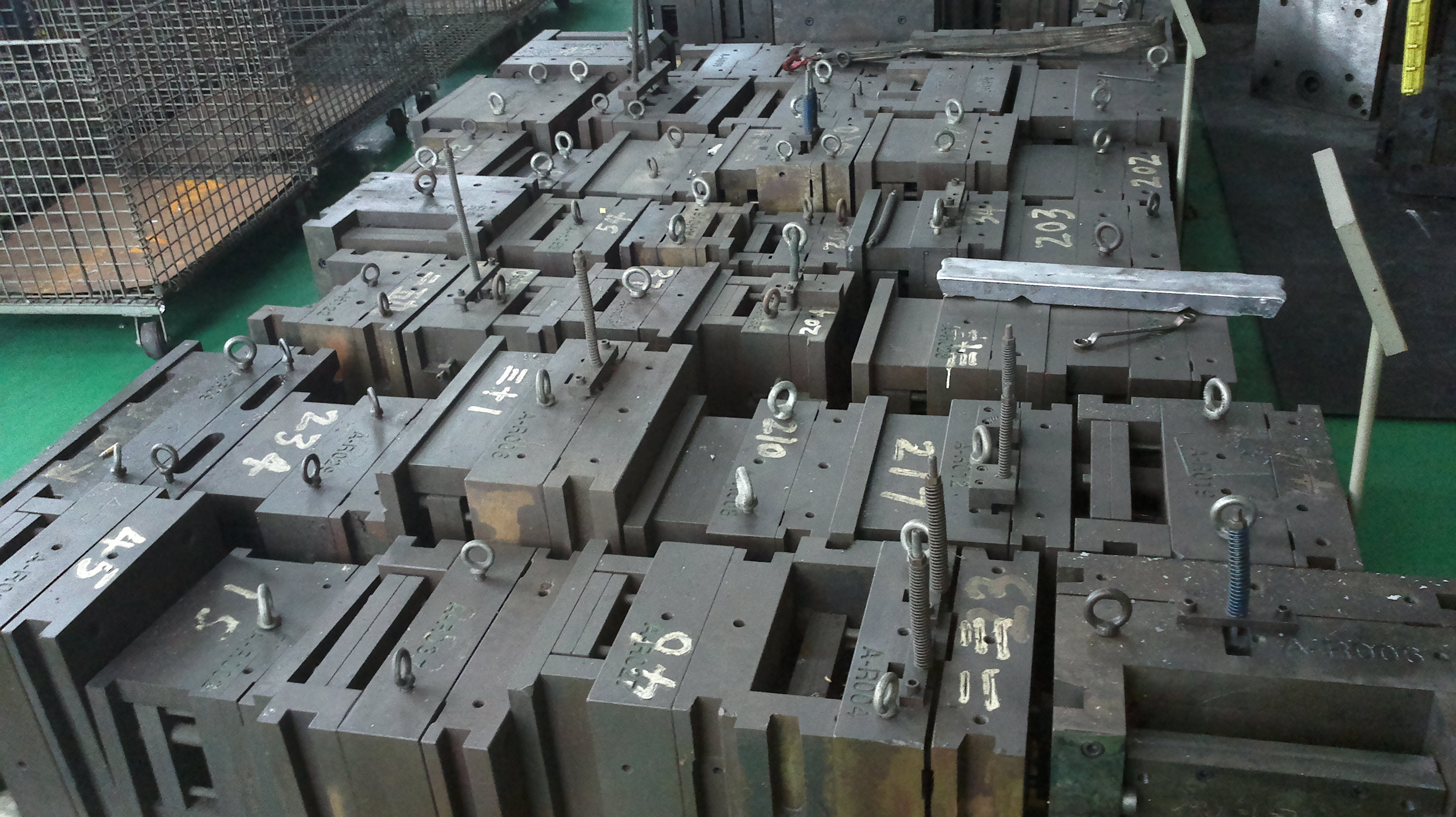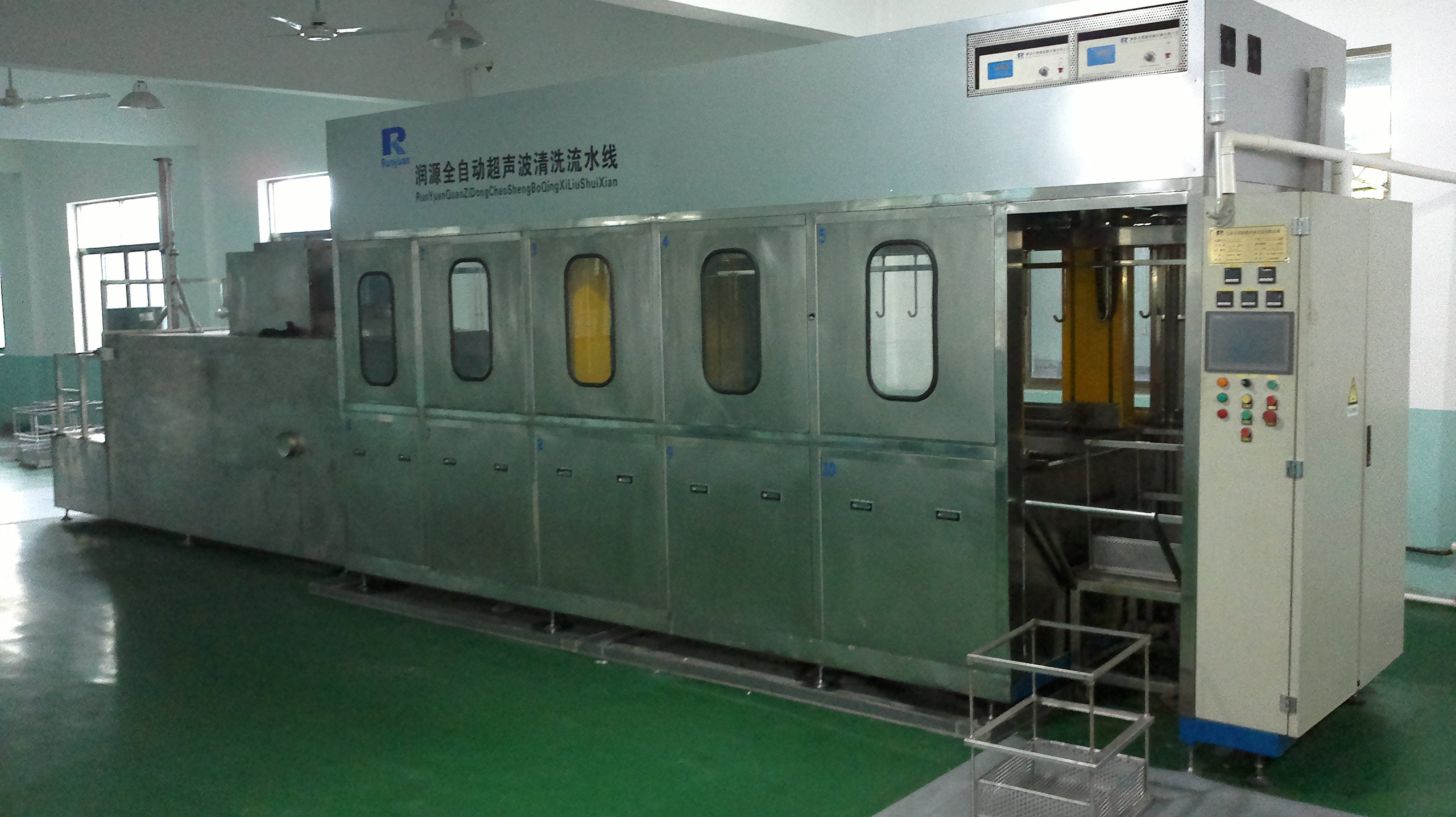 Let's start working together today
Please submit your drawings /requirements for quotation and we shall offer you most competitive pricing and terms.