About us
Topp Europe Co is a trusted supplier of "Made in China" products to leading international OEM companies in the following industries: oil and gas, aerospace, hydraulics, construction, shipbuilding, retail chains just to name a few. We are committed to a quality on every stage of production and capable to handle complex projects from concept to manufacturing. That is why Topp Europe Co. manufacturing facilities are chosen by global leaders as Honeywell, Rotork and others.
We provide our Buyers with straightforward honest pricing and flexible payment terms to ensure that all our clients maintain additional competitive edge in their industry.
Reliability: over 15 years in business and 7.2 millions of products sold
Professionalism: team of dedicated employees with overseas trained managers
Competitive pricing: long term stable price policy
Quality: production facilities either ISO 9002 certified or compliant
Inventory management: safety stock in China and USA at all times
24/7 logistics support: we guarantee on time delivery for any load in transit
Turn Key Solutions: custom tailored outsourcing services
Quality commitment
Pre-production raw material certification
100%
Multi step QC implementation
100%
Full dimensional check before packing
100%
Product protection for sea/air delivery
100%
How we work
Our work starts from client's drawings and specifications. We can develop your product from samples and prototypes if the drawings are not available. We guarantee strict confidentiality in all aspects of the business
90 % of molds and tooling are made in-house
Quotations are submitted within 5 business days
Lead time for samples is 30 days
Samples are submitted according to the FAIR procedure
All raw materials are ROHS compliant
Quick Response manufacturing
learn more
Our Clients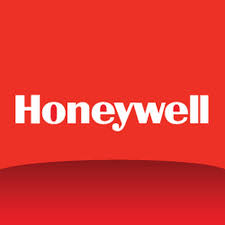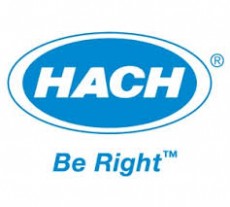 You have questions ?
Please feel free to leave us your message or you can contact our representative in your area